Welcome to Copper Cove Marina Wallaroo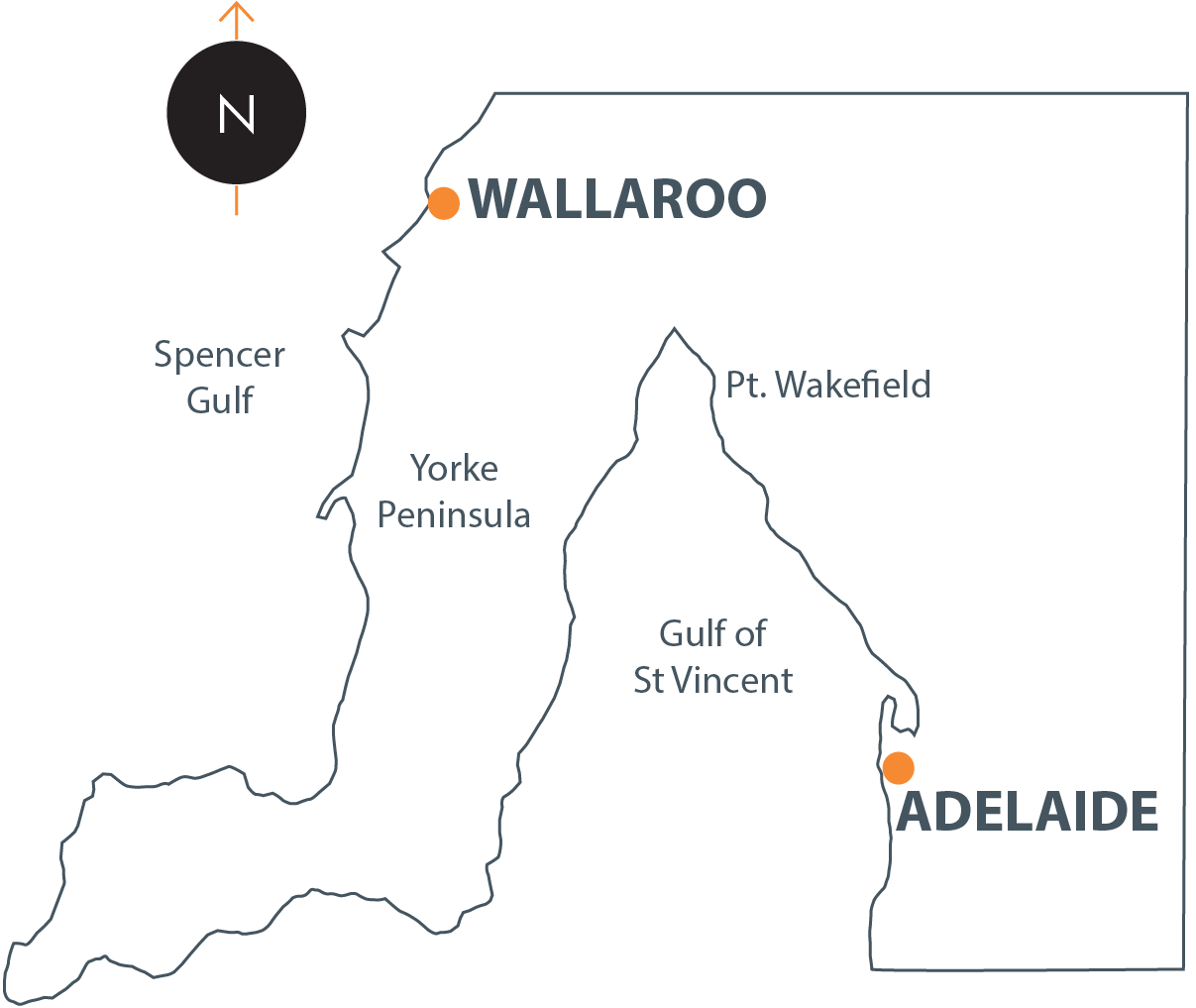 Copper Cove Marina Wallaroo is a world class development located on the pristine waters of Spencer Gulf in South Australia. Situated in historic Wallaroo less than a two-hour drive from Adelaide in an area known as the Copper Triangle, Copper Cove also takes its name from the region's proud heritage of copper mining.
The surrounding areas are now largely devoted to cereal crop production: the summer hues of gold and copper blend with blue skies and azure seas. In contrast, the area in winter becomes lush and green. The Copper Cove Marina Wallaroo development is substantial with around 500 housing allotments, 275 of which are waterfront and 178 are conventional, plus stage 1 – 5 of the harbour-front development.
Copper Cove Harbour will consist of 154 marina berths, a resort area including restaurants and bars, medium density cluster housing, boat ramp, marina commercial precinct and even commercial fishing fleet moorings. At Copper Cove your lifestyle, housing and marina berth preferences are paramount. Don't delay…secure your future relaxed lifestyle today through this superb marina in its idyllic coastal setting. You'll love the unique blue water South Australian Lifestyle.